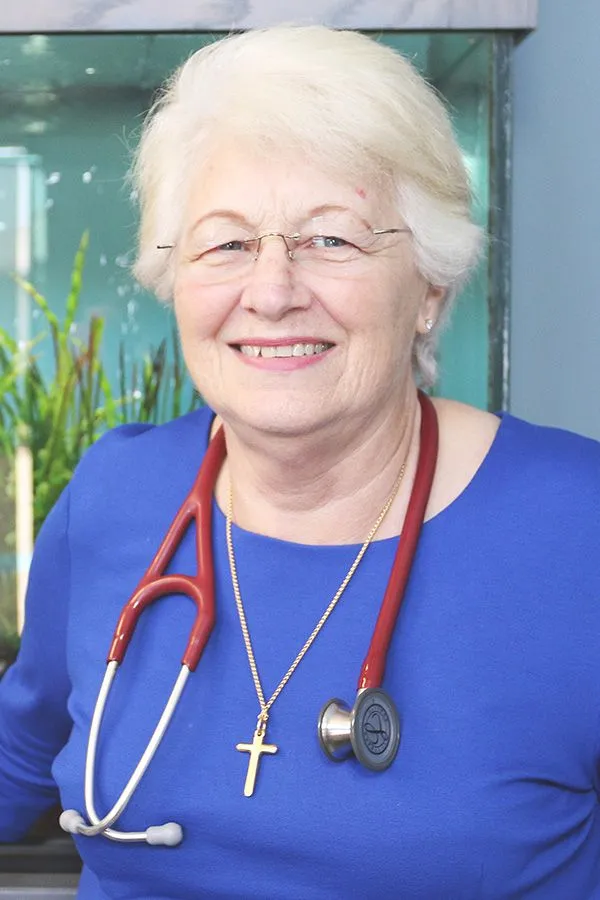 Dr. Gant grew up in Galveston, Texas. She and her husband have four children and six grandchildren spanning infancy though adolescence. She received her medical degree at the University of Texas Medical Branch, Galveston, Texas. She continued her training with a 3 year Pediatric residency at Baylor College of Medicine affiliated hospitals. Because of her dedication to the care of children and adolescents she chose, in 1992, to open a pediatric practice in Pearland, Texas.
Dr. Gant is a fellow of the American Academy of Pediatrics and a member of American Medical Association. She is board certified by the American Board of Pediatrics.
In private practice, Dr. Gant provides comprehensive care of children from infancy through adolescence. She sees the role of a pediatrician as an opportunity to support families in their care of children dealing together with the development, behavior and physical well being of each child. Along with experience in routine health care, she has excellent training and experience in the care of the acutely ill child.