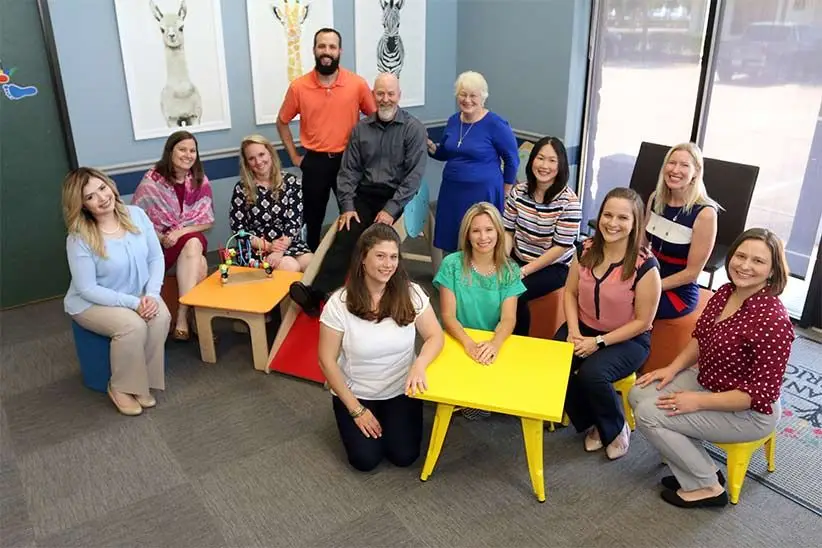 Taking Care of Families Since 1992
At Pearland Pediatrics, our mission is to provide exceptional pediatric care in a welcoming environment filled with kindness, compassion and respect. We are committed to giving each child who walks through our doors the individualized attention they deserve.
Pearland Pediatrics also appreciates the tremendous role parents play in the health and well-being of their child; therefore we value the opportunity to come along side our parents as they navigate the challenges of parenting. We do not simply care for our patients when they are in our building; we care about helping our patients grow and mature into healthy and happy young men and women.
At Pearland Pediatrics, we hold high the act of service. We feel even one small act of service can make a big impact. We take great pride in working with our community. We give our time freely to help support, educate and care for the students and athletes in our schools. We also reach out and partner with local businesses and organizations to help support our neighborhoods in which we live and work. Each and every day we feel privileged to serve those who walk through our doors and into the Pearland Pediatrics family.