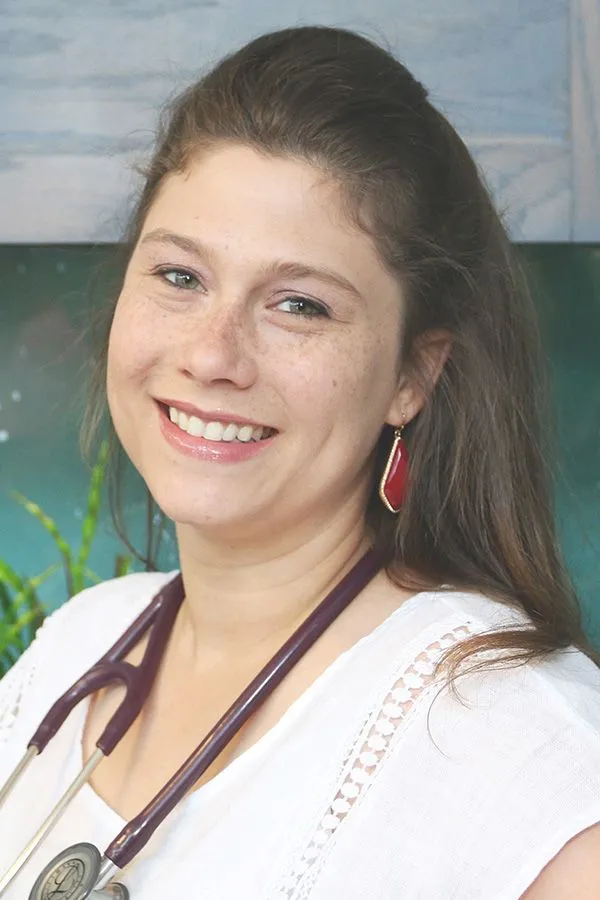 Karen Bolton, RN, MS, FNP-C
Karen grew up in Pine Bluff, Arkansas and got to Texas as quickly as she could.  She attended Texas Christian University in Fort Worth, TX to earn her Bachelors of Science in Nursing and practiced as an inpatient RN at M.D. Anderson Cancer for 5 years.  Karen completed her Master's degree to become a Family Nurse Practitioner in the UTMB system, and has delivered in home care for geriatric patients. Karen is certified as a Family Nurse Practitioner through the American Academy of Nurse Practitioners.
Karen, her husband and their three daughters live in Pearland. Their family enjoys being outdoors, riding bikes, reading and spending quality time together.  Karen is active in various roles in her church community and enjoys singing and playing the piano in her spare time.